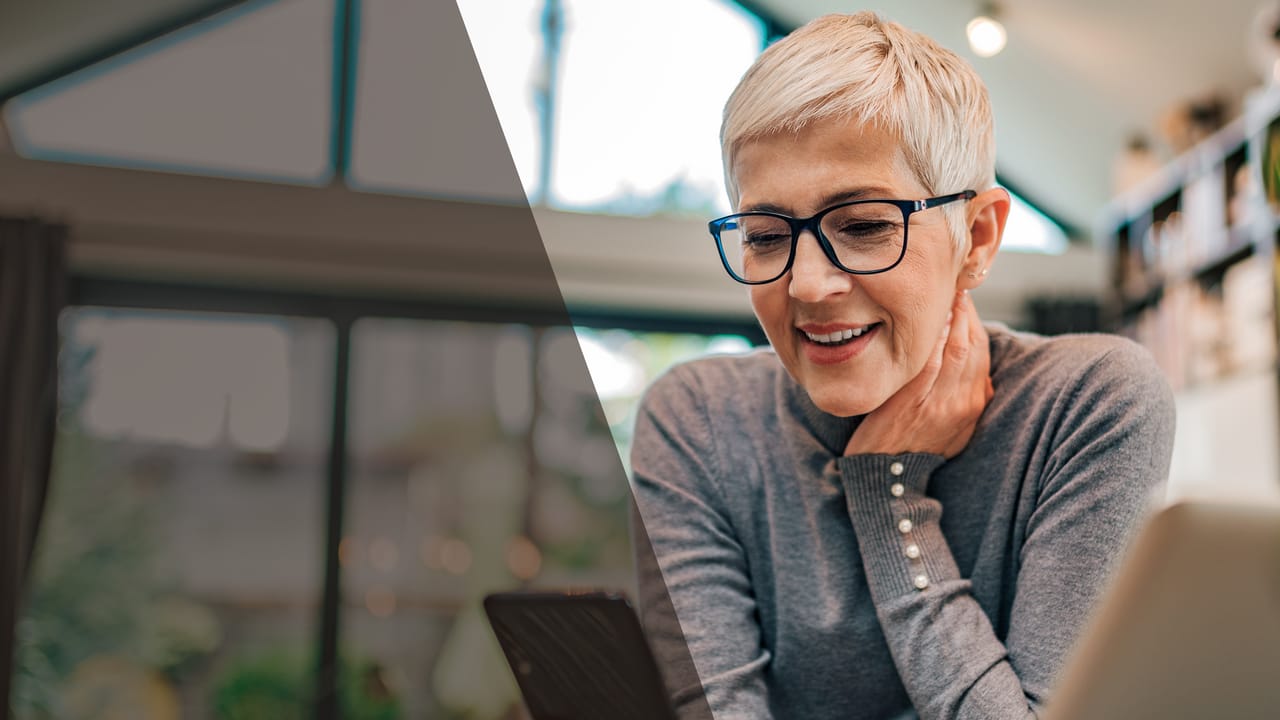 Our collaboration platform
Keeps you secure by default
New & Trending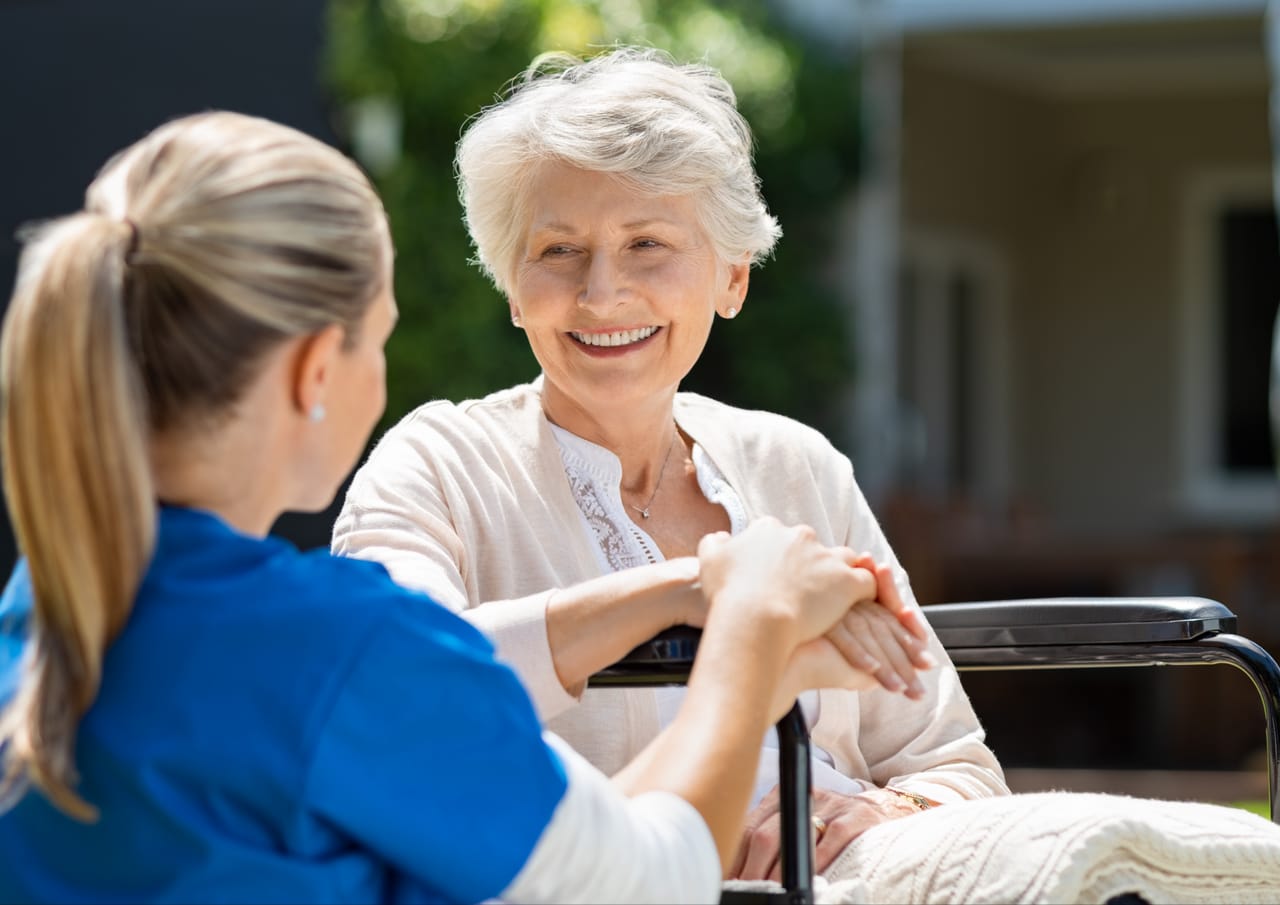 Nurse Call
Linking caregivers and patients in real-time, enhancing the care you give, improving patient quality of life, and ensuring management has the information they need to streamline workflow.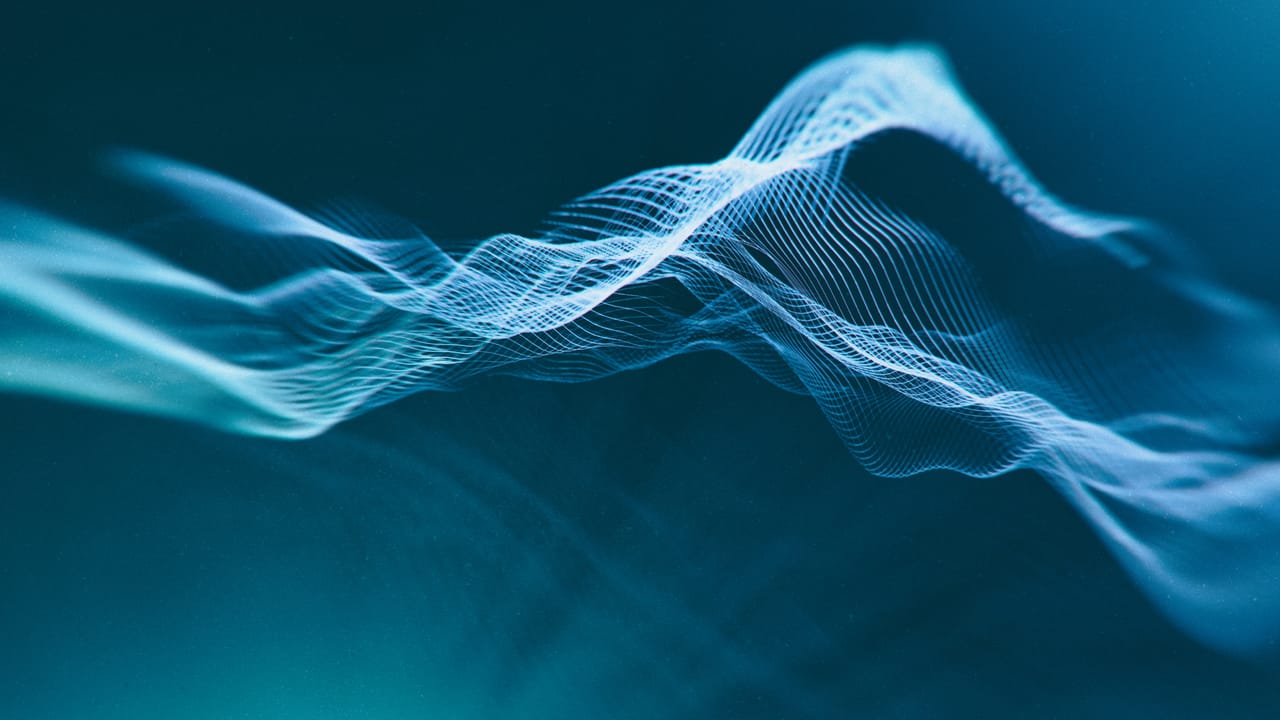 Operator Connect
Our Microsoft Operator Connect service enables your staff to make and receive calls from their Microsoft Teams clients, and it takes just a few minutes to get started using our simple dashboard.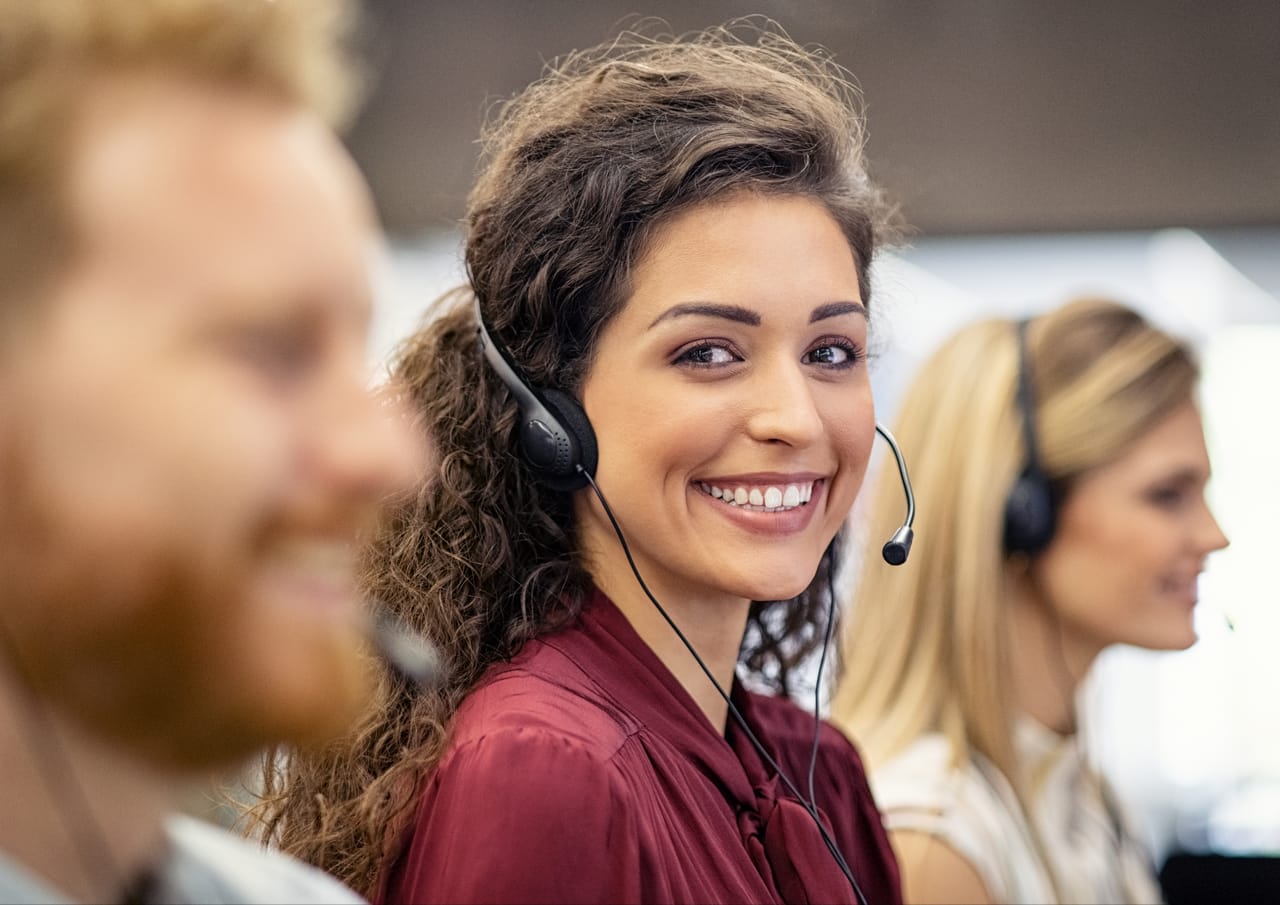 Tendfor Contact Centre
You can finally move to Microsoft Teams telephony without compromising on your functionality and customer service demands. Adding quality to your contact center.
How we can help you
Why choose Telesmart?
With a vast amount of experience in collaboration and telecommunications, Telesmart has over 20 members in our IT services and support team. Individual industry experience ranges from ten to over forty years, so you know you'll be working with a true expert every step of the way!
Other specialist areas include employee and customer experience, and security - we know how to keep your hardware and data safe from cyberattacks, and we know the best way to get your whole team working together and securely.
What's more, all your services will come from one vendor, which saves you the hassle of managing different relationships for the same job!
Our customers love to work with us...

What our customers say
Broaden your horizons
You can always learn more about the industry, so here's a hand-picked piece of educational content to keep your cogs turning...
Preparing for the Certainty of Uncertainty with Hybrid-First Ways of Working
Our latest news
Stay up to date with what is going on in Telesmart's world