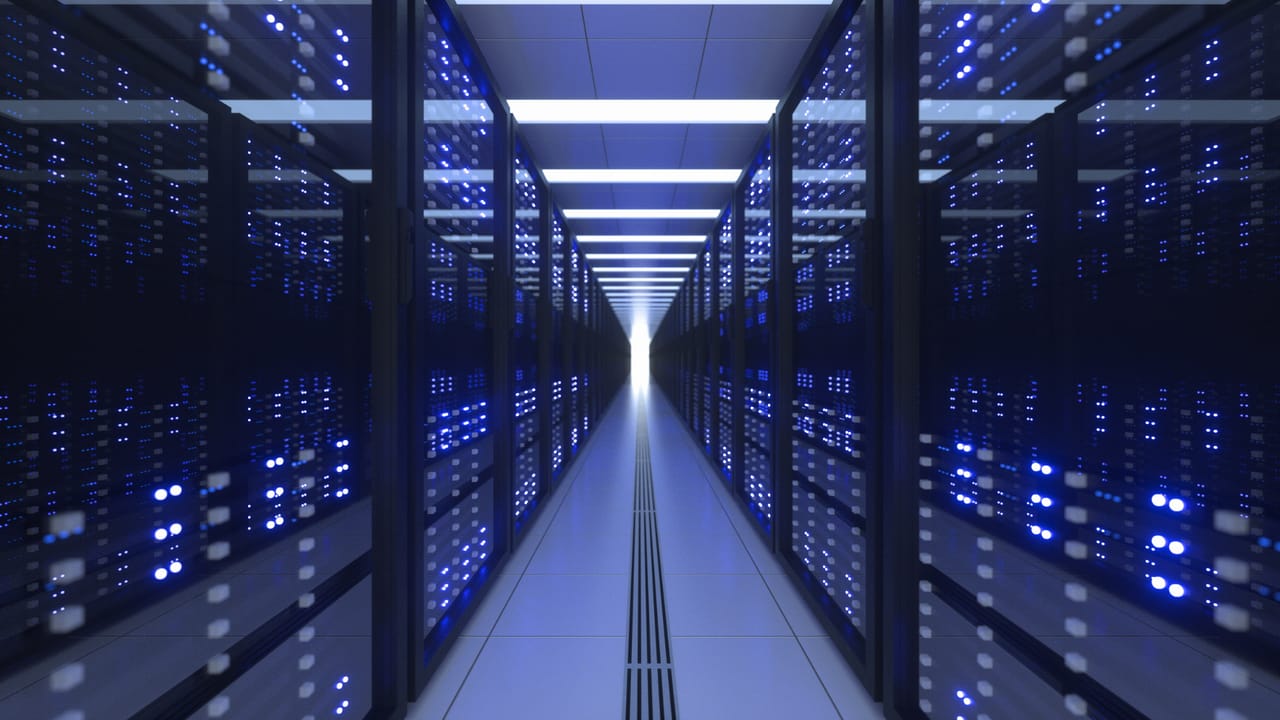 Stay in control of your servers
Whether you need help managing your on-premises servers, or you're looking to migrate to the cloud, we can help you to keep your server infrastructure running smoothly - leaving you to focus on what you do best.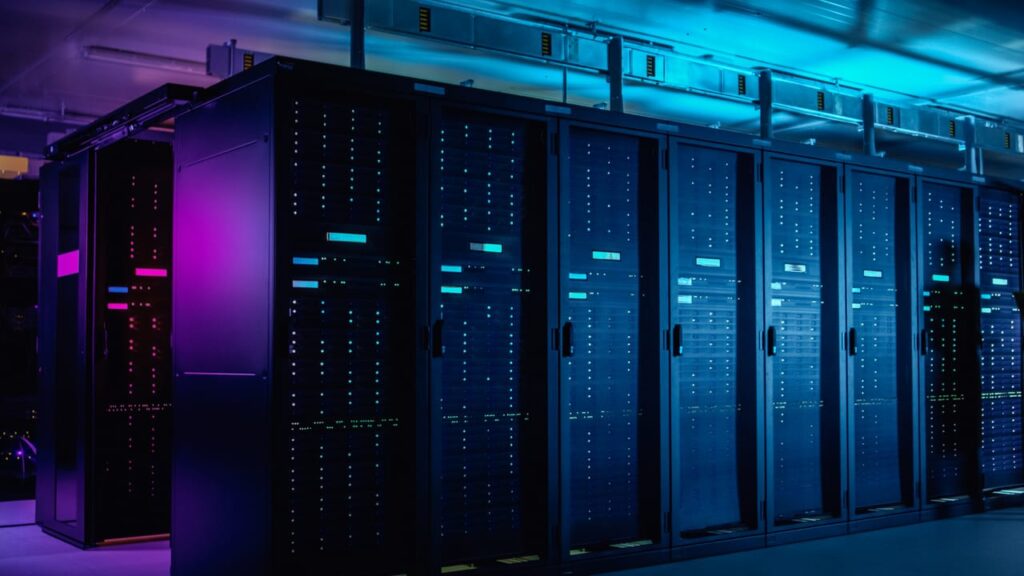 Our server management solution is designed to provide you with the information and tools you need to keep your servers operating effectively and efficiently. It allows you to monitor the health of your server fleet and detect any problems before they cause costly downtime.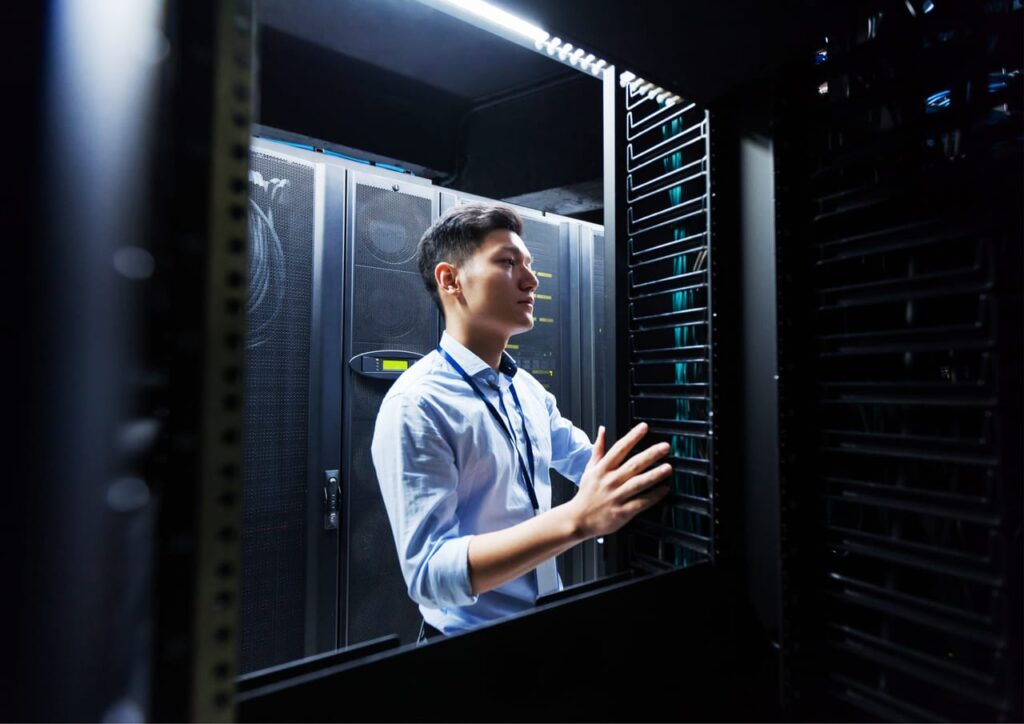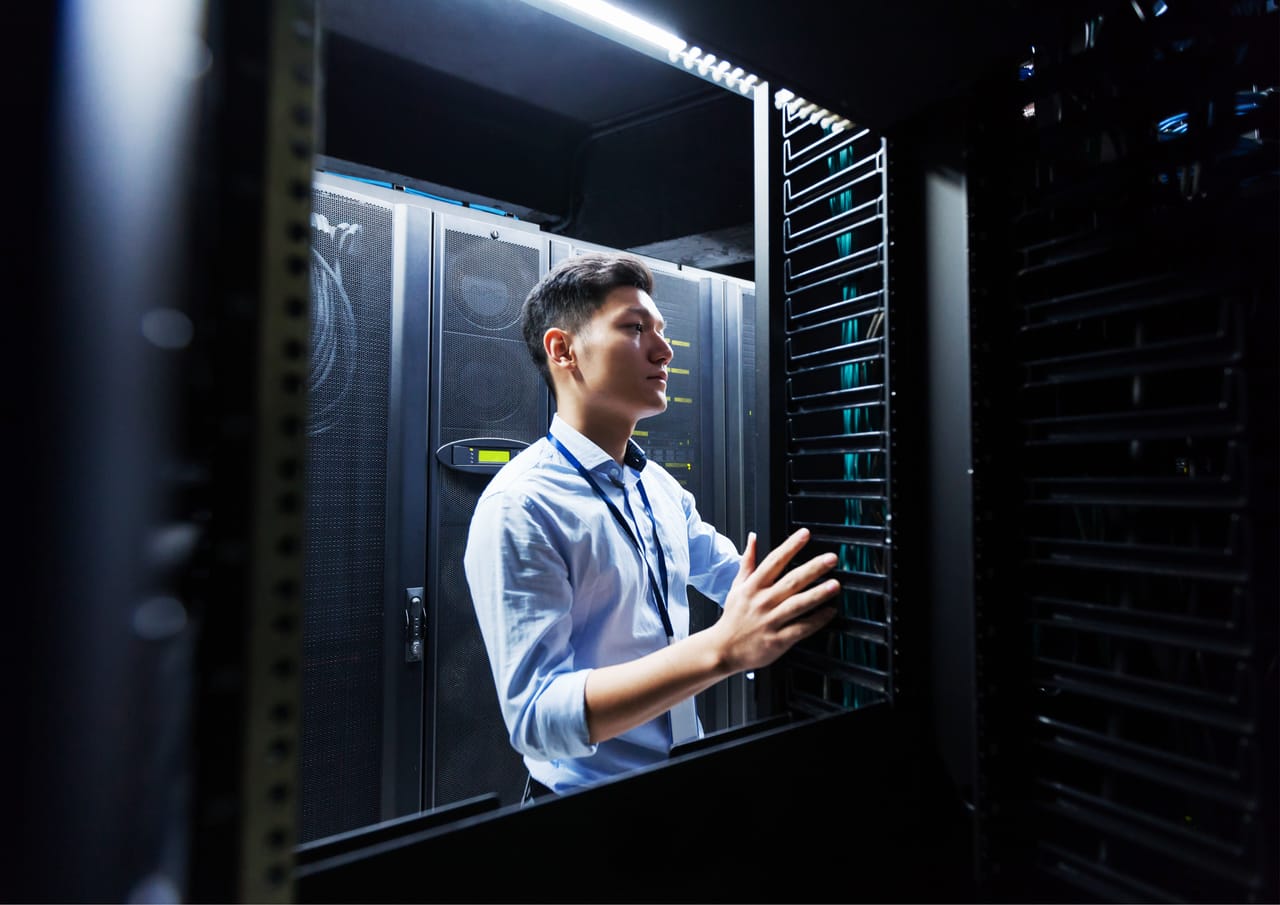 We offer a complete colocation solution, hosted in secure data centres with extensive network connectivity. Plus we can provide you with on-site staff to ensure your business gets the support it needs, when it needs it.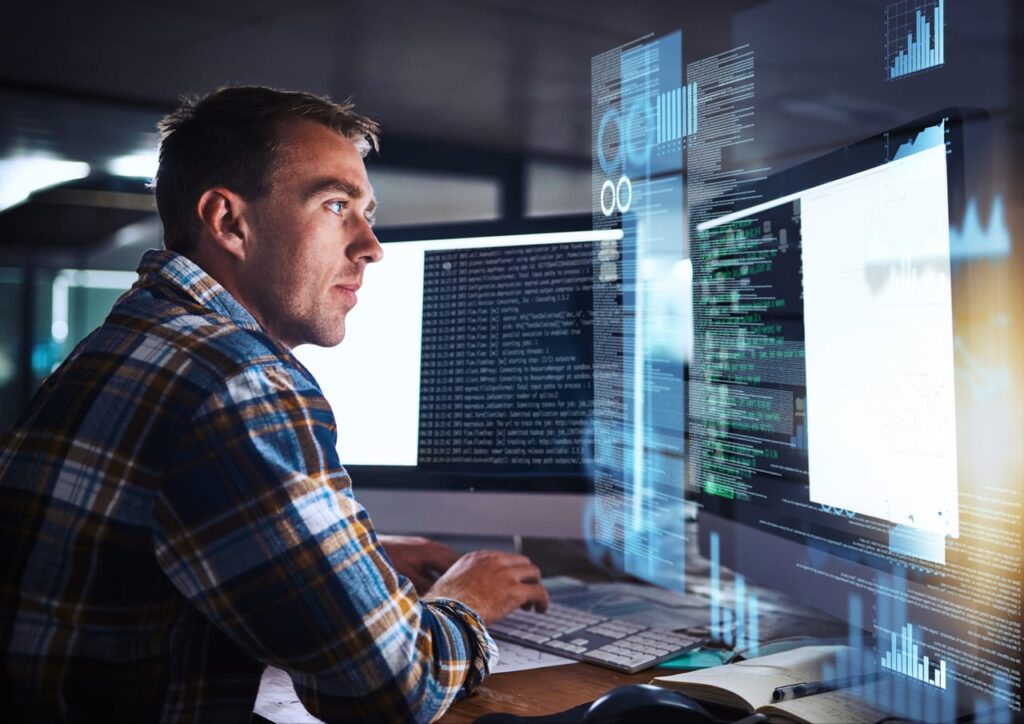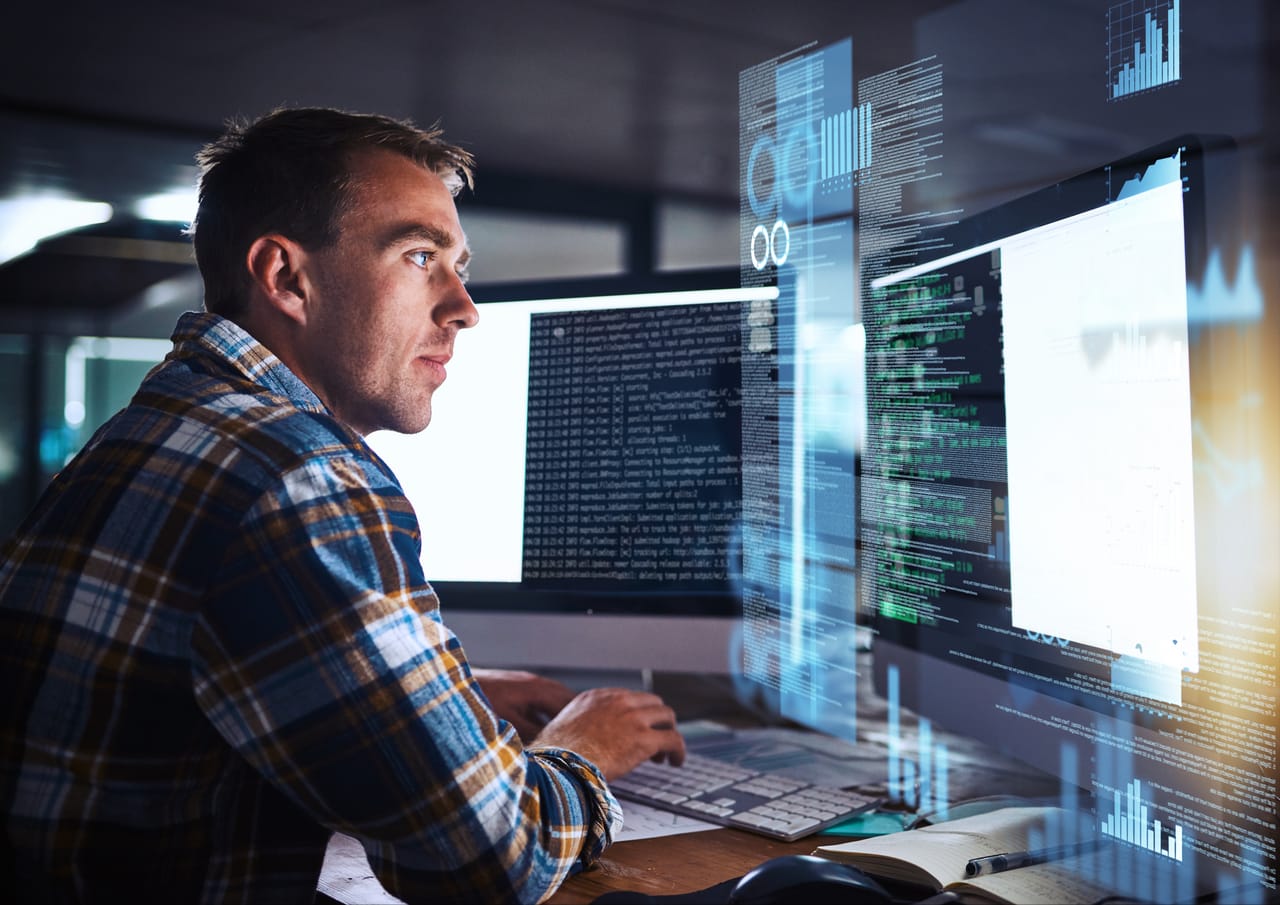 Our hosting products will fulfil your web and DNS needs. We aim to provide you with the best possible hosting service for the best possible outcome, all backed by our usual high-quality customer service.