Enjoy peace of mind
Link caregivers and patients in real-time, enhancing the information available to your staff while increasing the quality and experience of patient care in aged residential care facilities, rest-homes, and hospitals.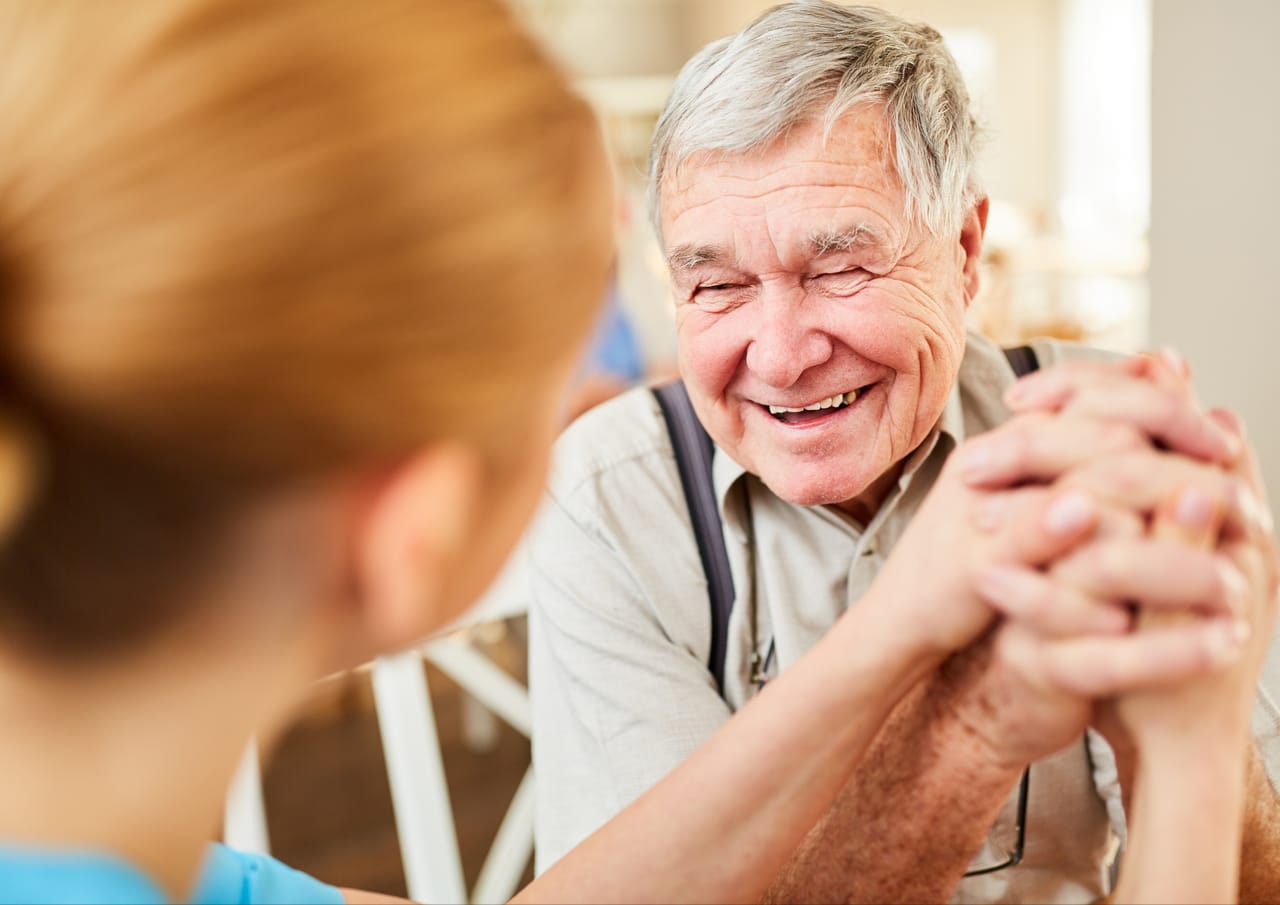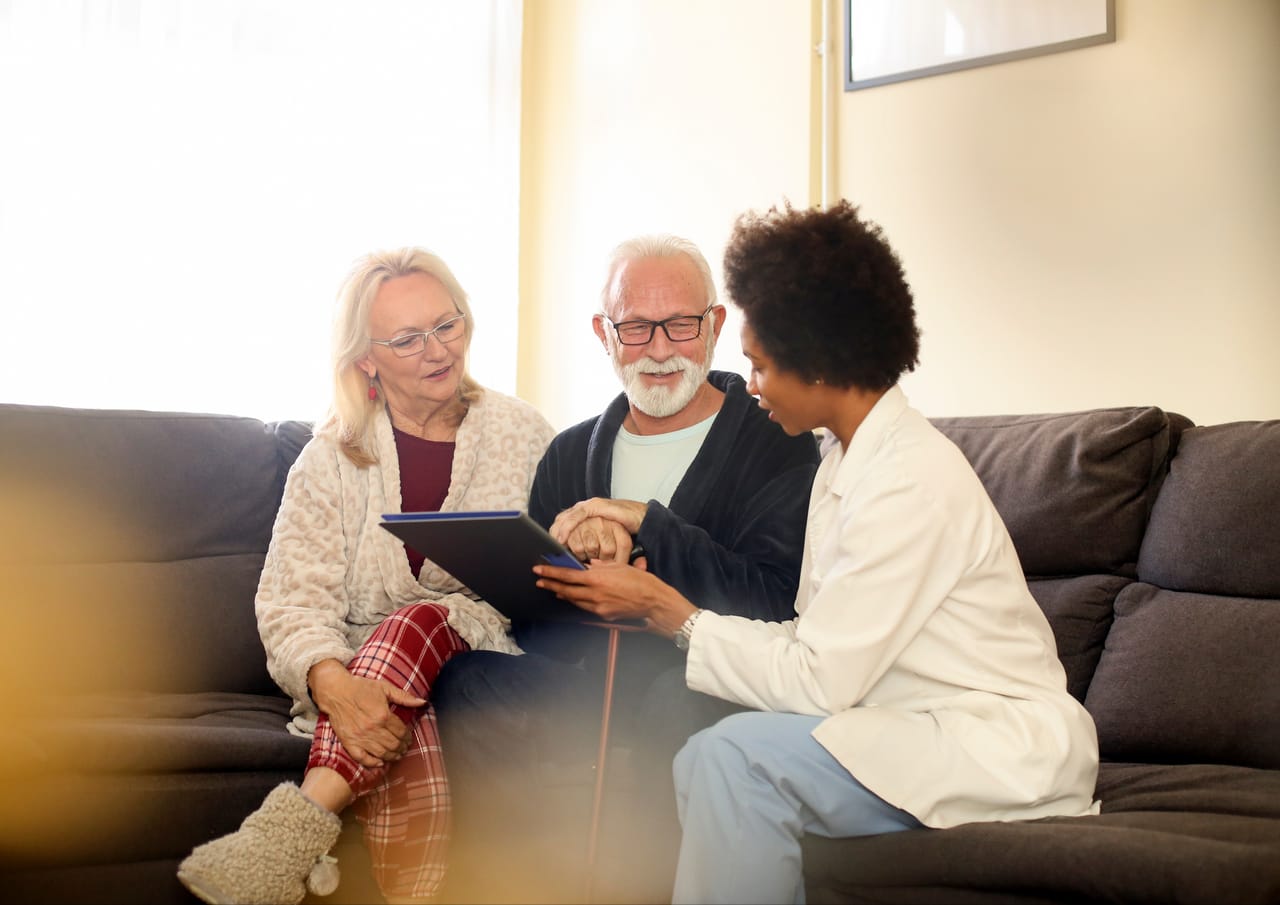 Hospitals and caregiving environments are full of challenges for management, staff, patients, and family members, especially when critical staffing shortages arise. It is vital to have sufficient staff, with the right skills and expertise, to keep vulnerable people safe and respond to their needs. Thankfully, we have the solutions you need!
Your business could benefit from our Caregiving solutions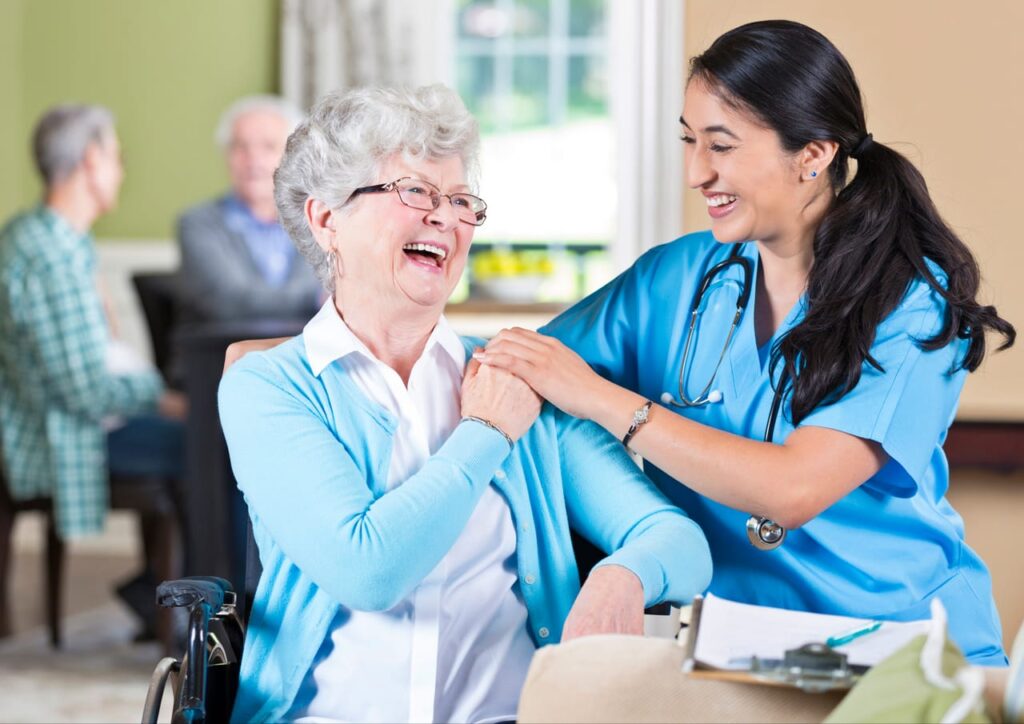 For Residents
Technological tools such as smartphones, tablets and other devices will become increasingly important as a way to allow older people to maintain autonomy, dignity and a high quality of life. Our "Nurse Call" call bell system monitors patients, and integrates with tracking devices that alert carers if patients wander off the ward or unit. It utilises pattern controllers that establish a resident's typical behaviour, alerting staff when a resident displays non-typical behaviour. Nurse Call provides exceptional early intervention care for residents.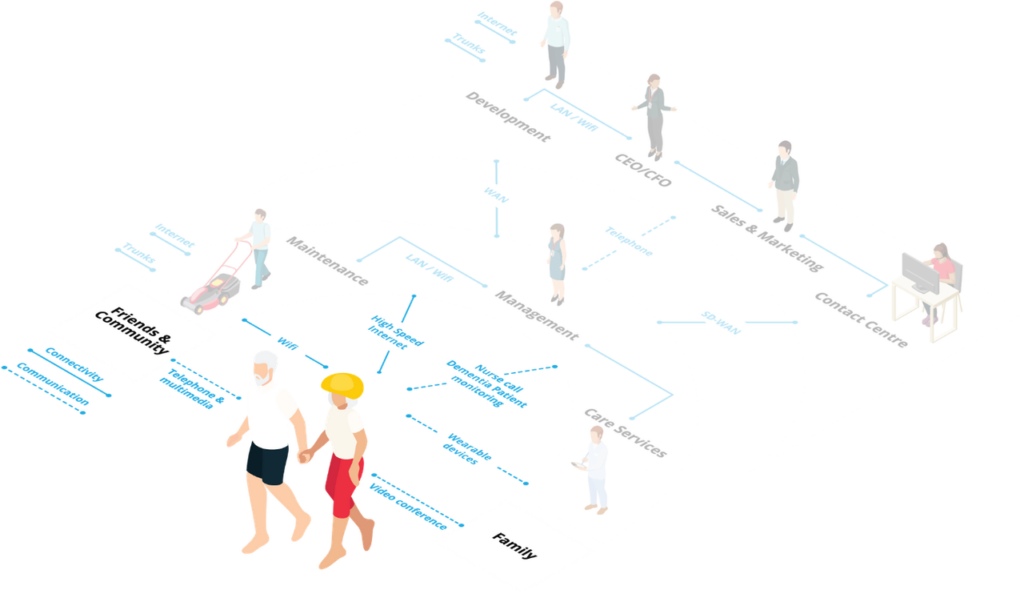 For Staff
Enable real-time alerts from your residents to your staff members, ensuring that every event is treated as a priority With our caregiver's experience, specific calls are assigned directly to a staff member via voice, SMS or mobile, rather than staff needing to run between nurse call stations and staff areas. What's more, patients and residents want to stay in touch with their families, and benefit from reliable, comprehensive Wi-Fi coverage for rich online interactions like video calls. This can minimise the chance of staff taking more calls that necessary from anxious family members concerned about their loved ones.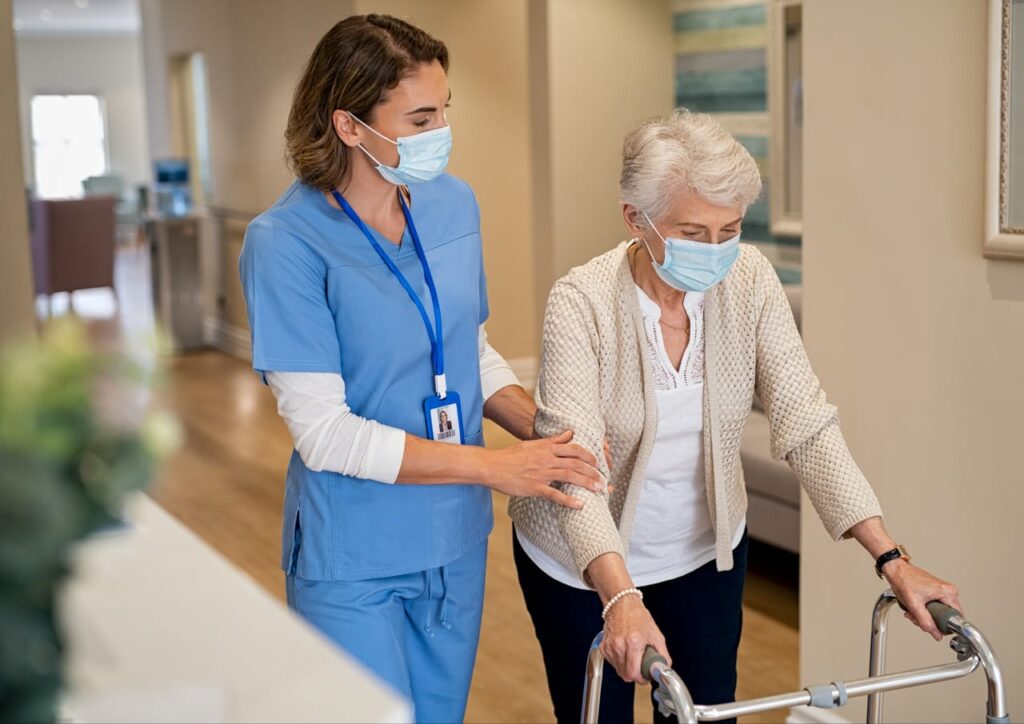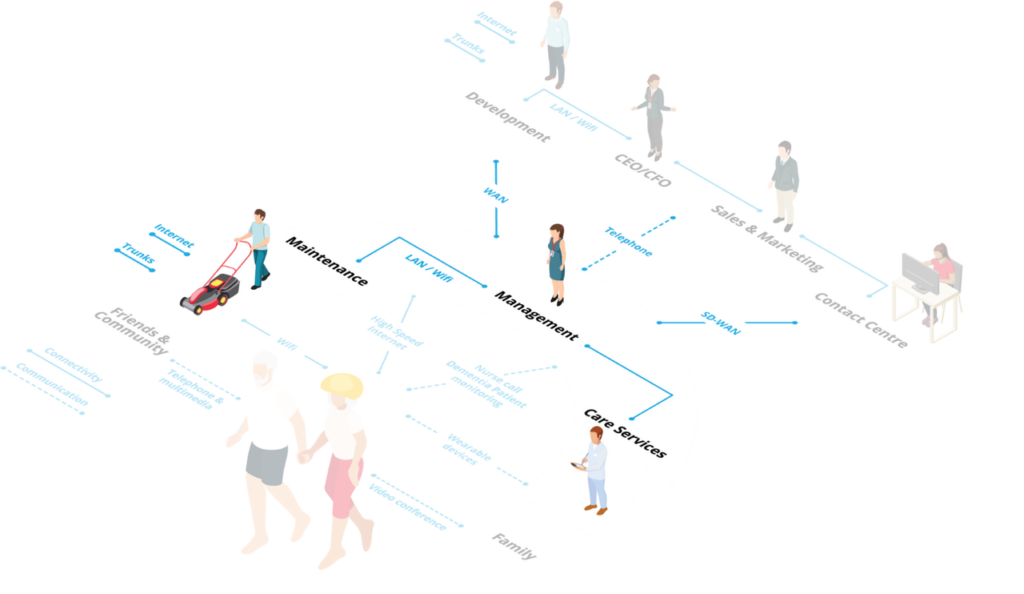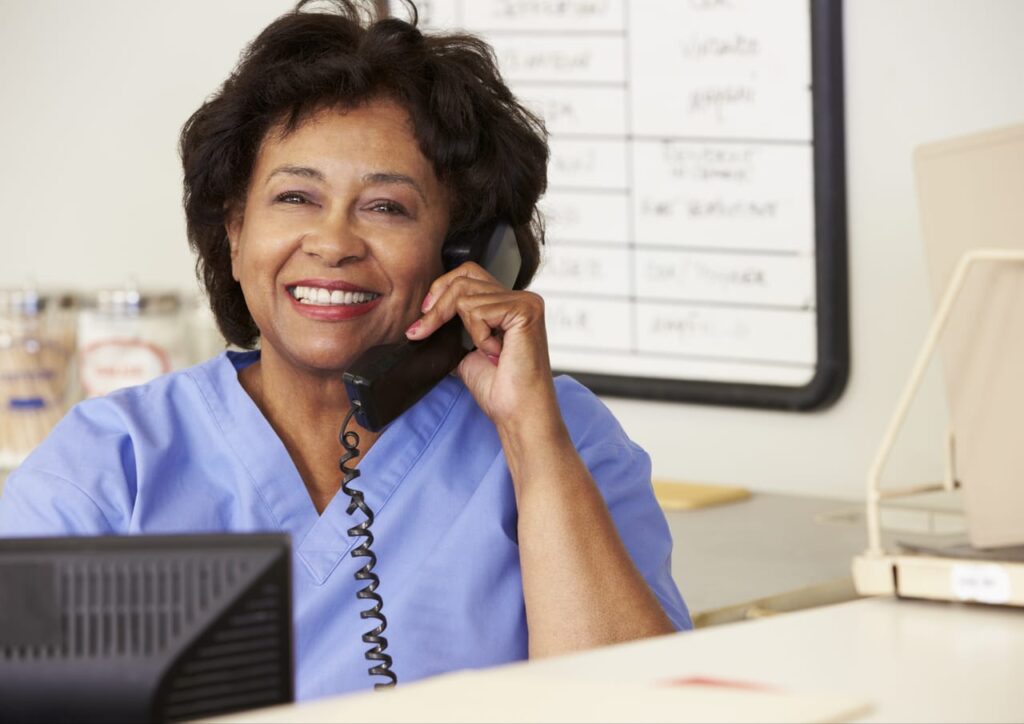 For your Care Infrastructure
Our Nurse Call tools make it increasingly easy to monitor a person's health, and communicate their health information. You can import data from other systems using standard communication protocols, with no middleware required. This solution works with major hospital and facility systems, and can be integrated with any clinical facility or third-party system.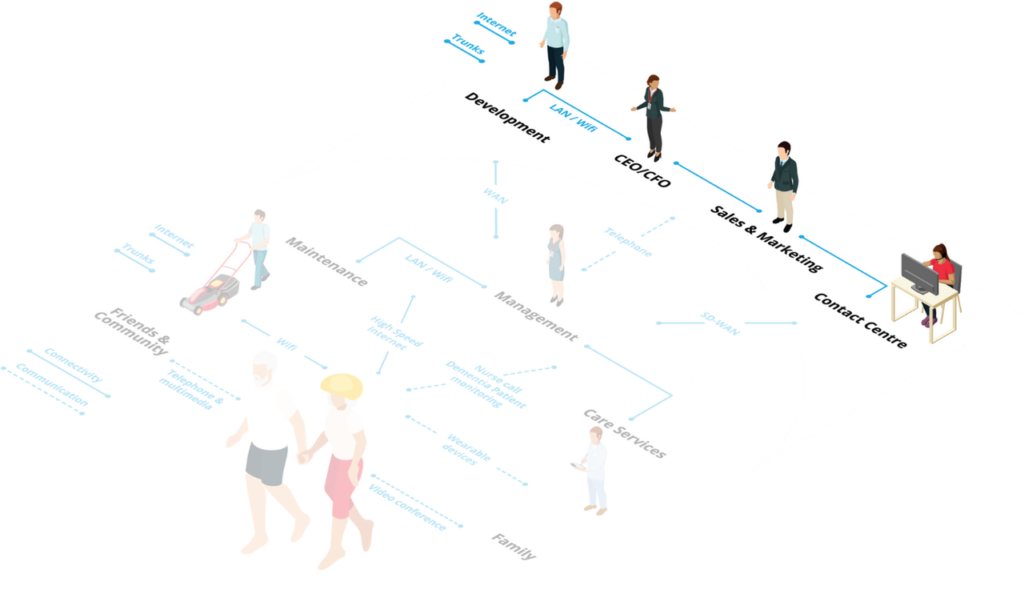 For management and governance
The healthcare sector increasingly needs better tools to manage operations and comply with governance and regulatory requirements. With Nurse Call you will have actionable data at your fingertips, which will come in handy when you need to undertake a certification, verification or surveillance audit. Nurse Call includes management reporting tools, which provide you with workflow and performance data that can be used to enhance patient safety and satisfaction. This data empowers decision-makers to evaluate processes and manage risk more effectively.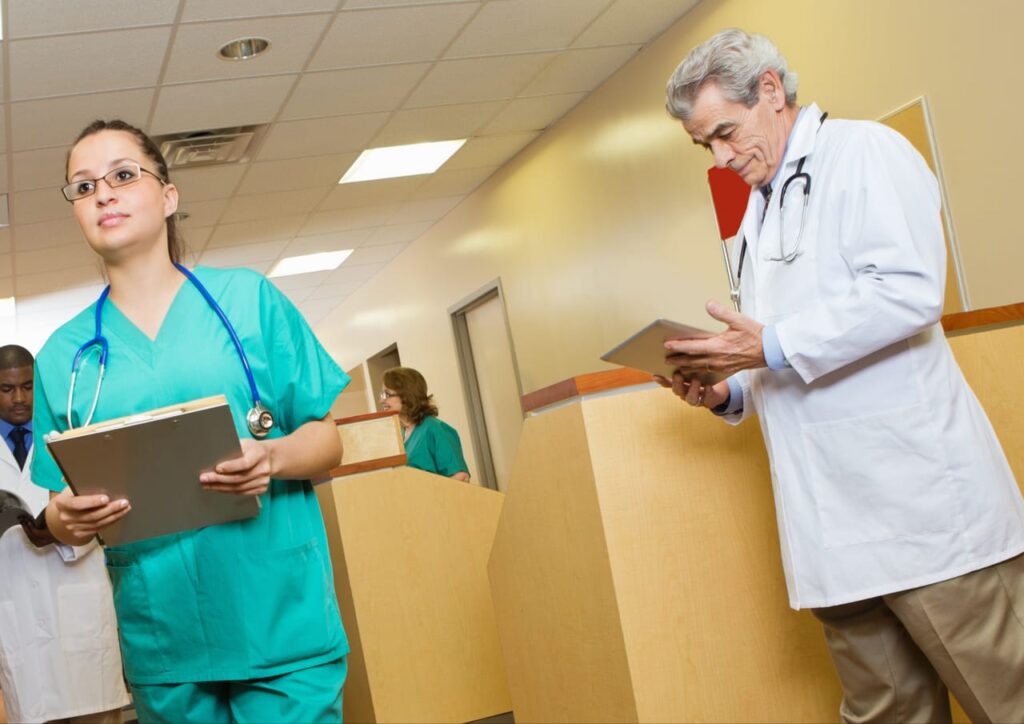 What makes Telesmart Different
Telesmart can help your business install call bells, and allows you to pick the connection that best suits your business, whether that is a scalable Wi-Fi network or a server-based LAN. Our solution gives your business a secure, flexible and cost-effective means to communicate and share information across multiple site locations.
Telesmart's expertise can also provide managed security, to keep your hardware and data safe from potential cyberattacks. We could significantly reduce the burden on your IT team.
As a bonus, all your services will come from one single vendor, which will saves you the hassle of needing to manage different relationships for the same job.