We're here to help
Do you have a problem and need to get in touch with our support team? Drop us an email or give us a call today, we're always happy to help.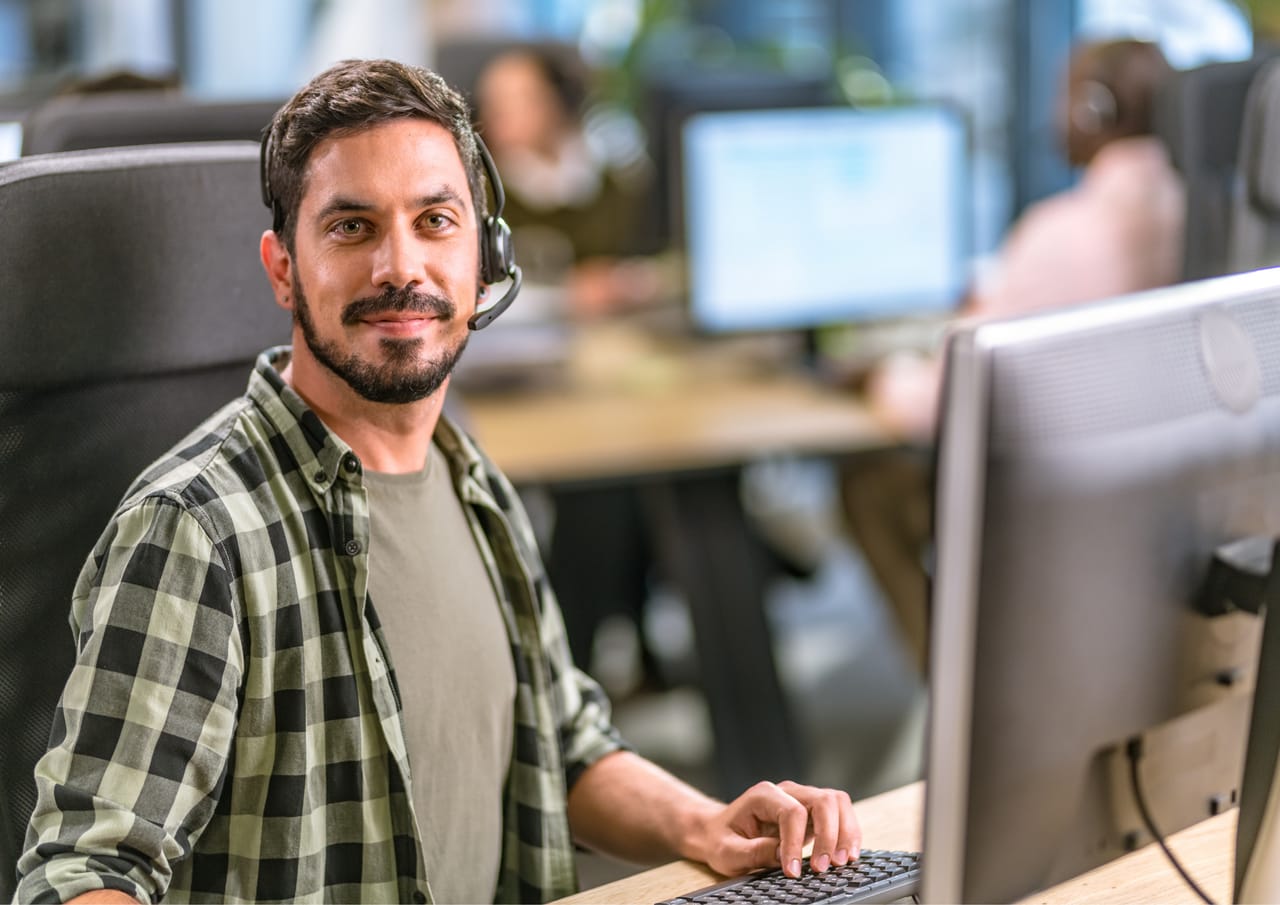 For immediate support, contact us in a way that suits you
Sign up for our Self Service Portal
If you are a current customer and would like to log and view your support requests, first Sign Up for an account using the button on the right.
Then, once your account has been created, please email our helpdesk (at helpdesk@telesmart.co.nz) and ask us to link your account to our support portal.
If you have any problems with this process, please contact our helpdesk on 0800 835 376 to get help with being onboarded.
Realtime service updates
Keep a close eye on Telesmart's services via our real time reporting
of scheduled maintenance updates and incidents.