We're here to help
Have you a problem or need to get in touch with our support team? Drop us an email or give us a call today, we're always happy to help.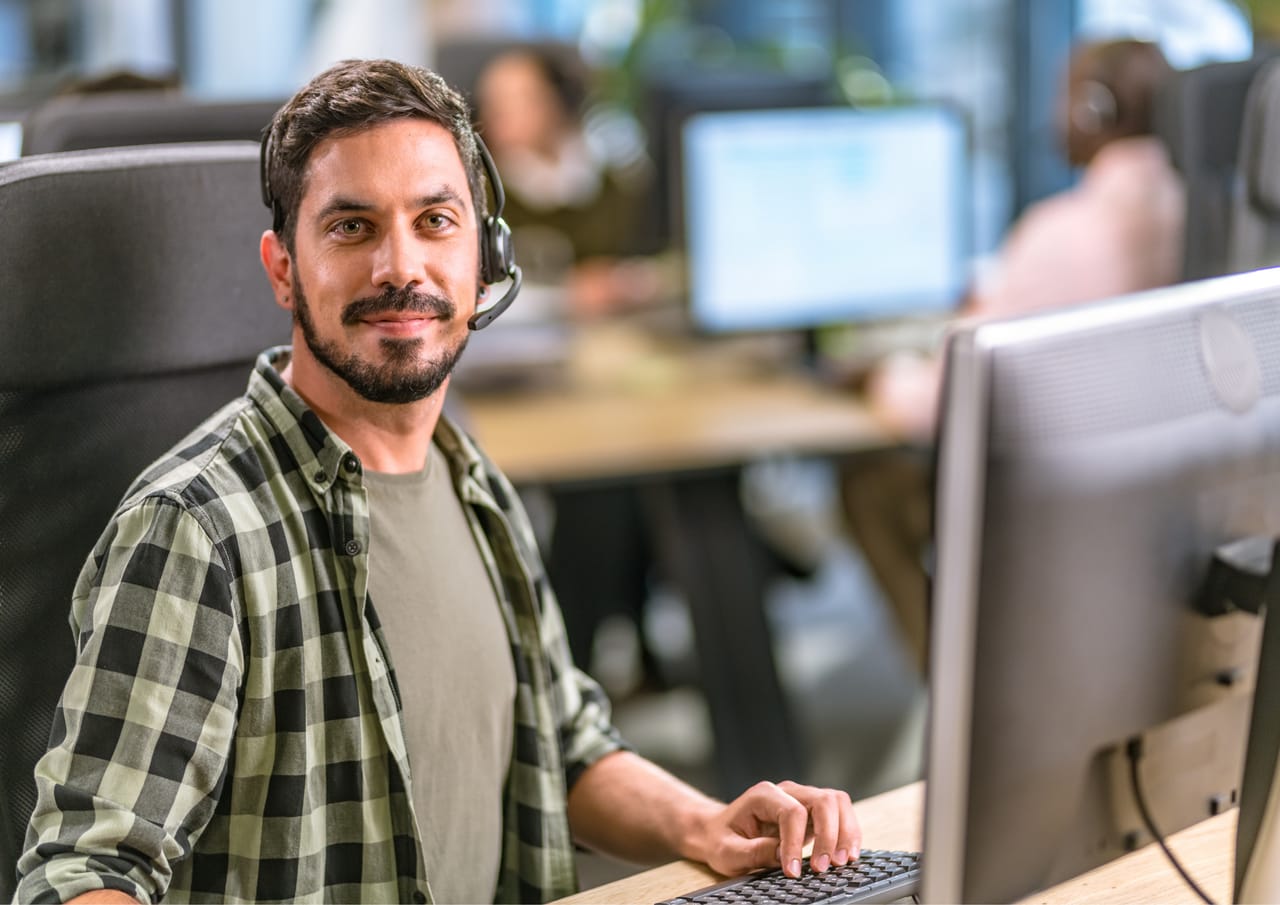 Submit a support request
Submit a new support request, or search for an existing request here. If you have any problems with creating an account or logging in, give our friendly team of specialists a call on 0800 835 376.
Realtime service updates
Keep a close eye on Telesmart's services via our real time reporting
of scheduled maintenance updates and incidents.